Sahaaya's mission is to

simplify

taking care of our loved ones wherever they may live in the world. 
As our parents and senior loved ones age, there are various aspects of daily care that can become cumbersome and difficult to self-manage.  Sahaaya's platform creates a secure, personalized environment for Care Receivers (parents / seniors) and their Care Givers (adult children) to co-manage tasks that simplify daily care.  Below are just a few areas that Sahaaya can help families with right away!
Wellness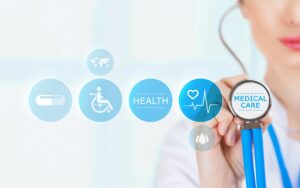 Track and share various aspects of your well-being such as key appointments, prescriptions, exercise and overall sentiment with your loved ones.
Food & Nutrition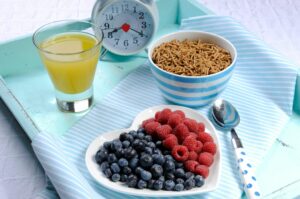 Learn about healthy and delicious food options, including in-home cooking, catering, delivery to make meals fun and easy.
Home Care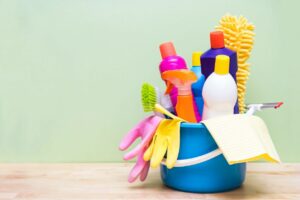 Simplify finding and hiring the right service providers such as maids, nurses, cooks, cleaners to make home care easier.
Finances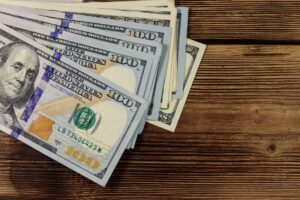 Sahaaya assists with managing financial needs including insurance, mortgages and money transfers across family members easier.
Click here to pre-register, learn more about Sahaaya and be one of the first to gain access to our services.