Sahaaya is a user-friendly platform that connects an ecosystem of Care Givers, Care Receivers and select curated Partners to deliver critical, actionable information that can simplify taking care of your loved ones.
Whether your Mom needs in-home lab tests done, prescriptions re-ordered or your Dad is looking to get some house work done, Sahaaya and its partners can facilitate the process in a trusted, transparent manner.
As you stay on the platform over a period of time, Sahaaya gets smarter and anticipates your needs and recommends relevant solutions proactively.   In other words, think of Sahaaya as your own personal Concierge service dedicated to helping you take care of your loved ones.
Below are some simple definitions of the key members of the Sahaaya eco-system.
Care Givers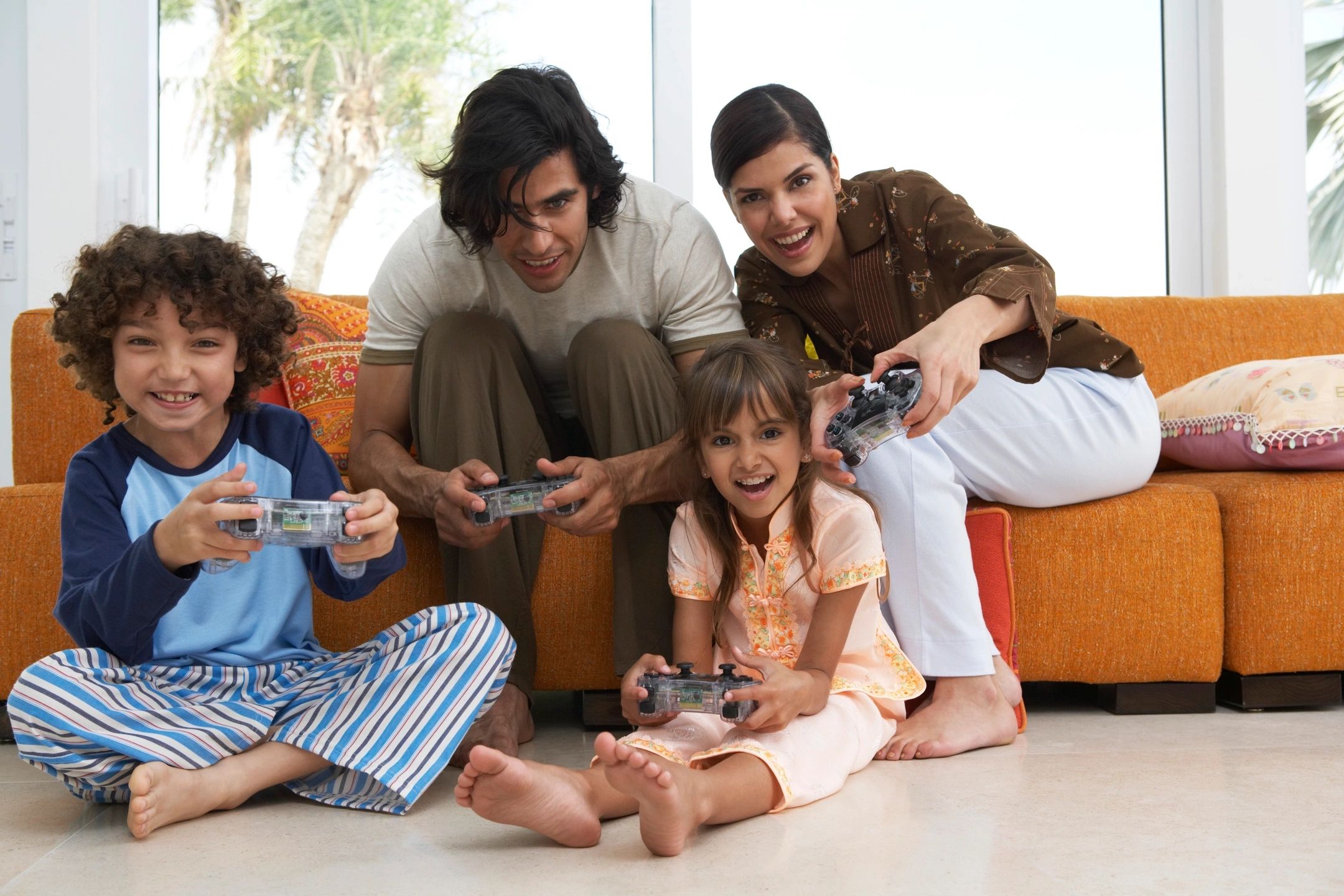 The Care Giver is primarily responsible for the care and well-being of his/her loved ones including parents, children and other key family members.
Care Receivers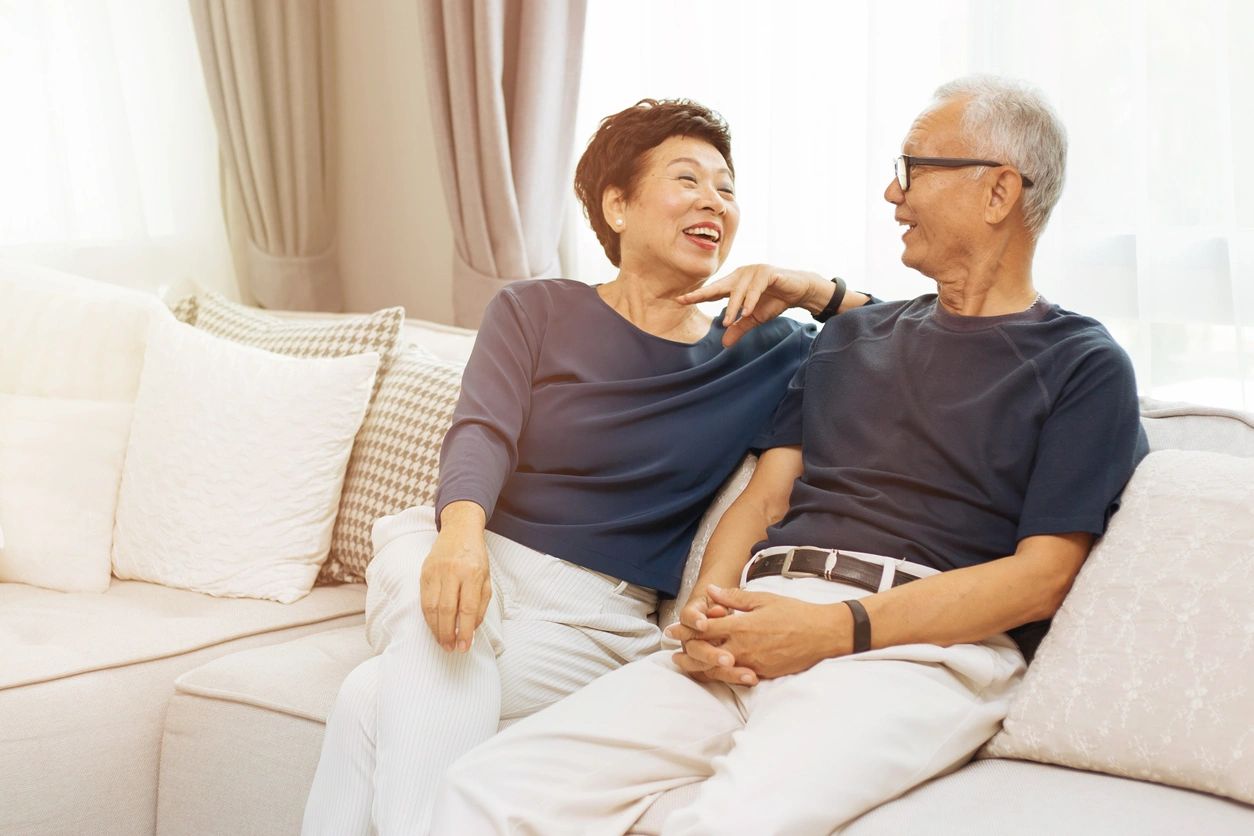 Care Receivers are typically parents of the Care Giver, separated by distance and potentially needing daily care & oversight to ensure peace of mind.
Partners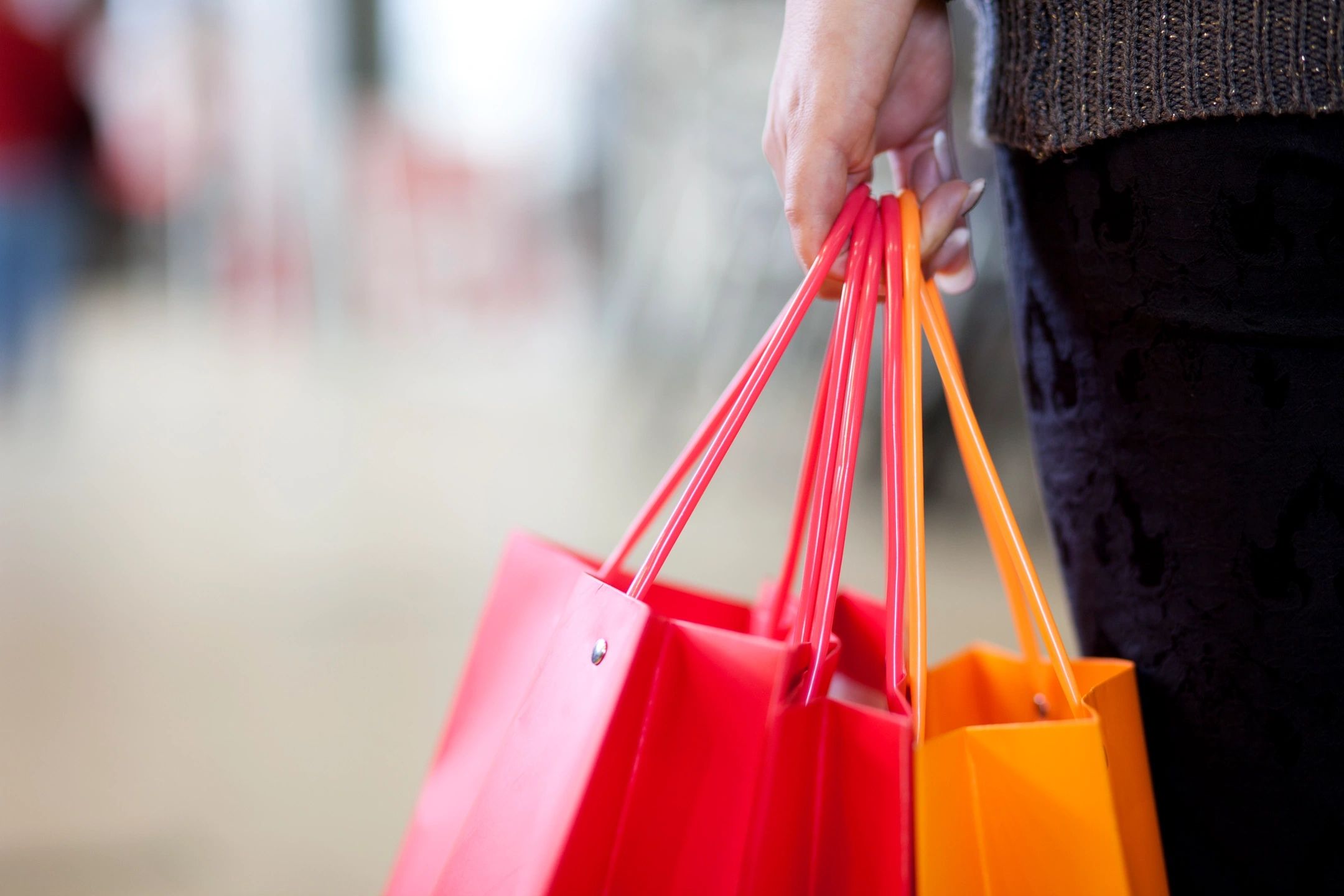 Curated Partners enable Sahaaya to offer our Care Givers and Care Receivers highly personalized, valuable products and services.
An example of how Sahaaya works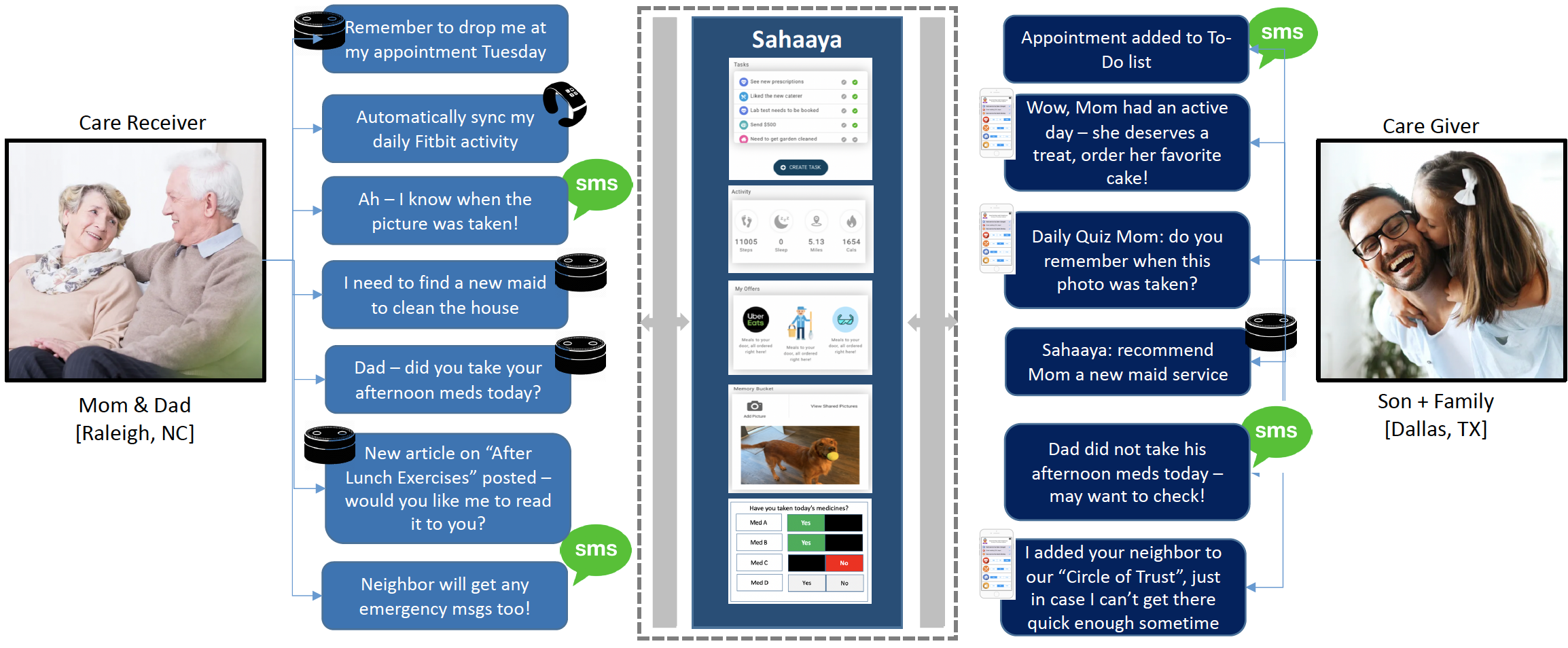 Sahaaya connects Care Givers, Care Receivers and Providers via a highly personalized set of experiences that simplify daily care activities.  Our users will have access to well-being information in a transparent manner to ultimately improve peace of mind.
Click here to pre-register, learn more about Sahaaya and be one of the first to gain access to our services.